Welcome to Purchasing & Procurement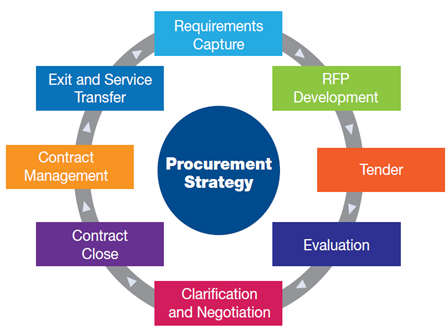 Overview
Welcome to the BRUSD Purchasing Department

The Purchasing Department of the Blue Ridge Unified School District #32 is the central purchasing group for the school district. Purchasing is responsible for developing and implementing District purchasing policies as well as enforcing all applicable state and federal procurement laws.

Our goal is to make the purchasing process as competitive and objective as possible, while striving to promote high standards for all business relationships. We strive to ensure that our schools and various operating departments receive the best value for the tax dollars that are expended.

We trust our website will be helpful in locating valuable information that will allow you to more effectively correspond with the Blue Ridge Unified School District #32.