Parents & Students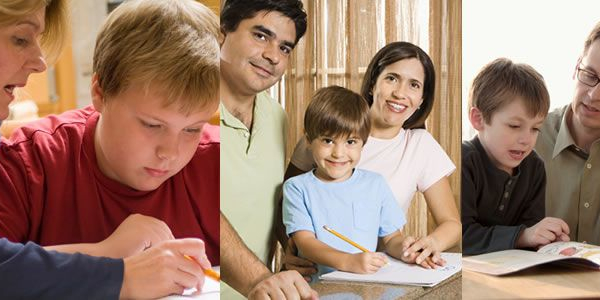 Registration
BRUSD now offers Online Registration



Please read instructions below that best fit your enrollment needs

Open Enrollment (OUT OF DISTRICT STUDENTS): If you reside outside District Boundaries, you must apply and be accepted through Open Enrollment before you can register. Failure to complete that process will VOID your registration.

**NOTE: Open Enrollment is open from now until February 1st.
After February 1st all applicants will be placed on a waiting list.

**Open Enrollment Parents/Guardians:
If you plan to attend Blue Ridge in 2019-20 you must submit a letter indicating your intent to attend Blue Ridge by February 1st.