Welcome to 4H Fab Lab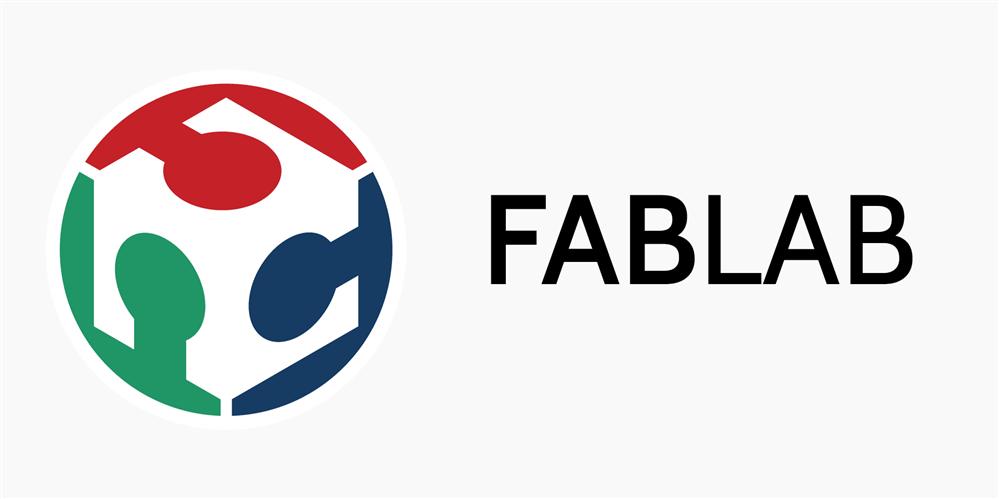 What is a Fab Lab?
The Fab Lab is an "open source, open door" K - 12 digital fabrication facility, where students and community members have access to digital design tools, electrical platforms, hardware/software, coding and training opportunities to make their projects a reality.


The FAB Lab is a place and program where students, parents and community members interact, learn and create in an atmosphere of 21st century learning, skills and tools.
A Special Thank You to all Our Sponsors
A special thank you to all our sponsors who helped make this program a reality for our students, community and the 4H network.

Announcements
Donations needed:

Power and hand tools are needed at the FAB LAB.

Anyone interested in donating tools to the FAB LAB contact Kevin at fablab@brusd.k12.az.us.